Informasi Inggris
Inggris merupakan negara bagian dari Britania Raya, dalam bahasa Inggris disebut United Kingdom adalah sebuah negara berbentuk kerajaan non-devolusi konstituen dengan monarki konstitusional. Dari peta dunia, batas wilayahnya meliputi: sebelah utara berbatasan dengan Skotlandia, sebelah barat dengan Wales, sebelah barat laut dengan Laut Irlandia, sebelah barat daya dengan Laut Keltik, sebelah utara dengan Laut Utara dan Selat Inggris.
Peta Inggris di bawah ini meliputi peta wilayah, peta politik, dan peta letak jika dilihat dari peta dunia secara keseluruhan.
Peta wilayah Inggris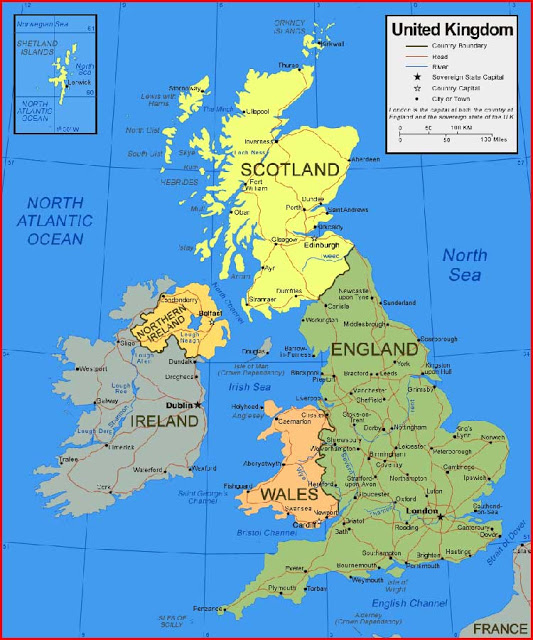 Negara-negara Berbatasan Britania Raya
Peta Regional
Peta politik Inggris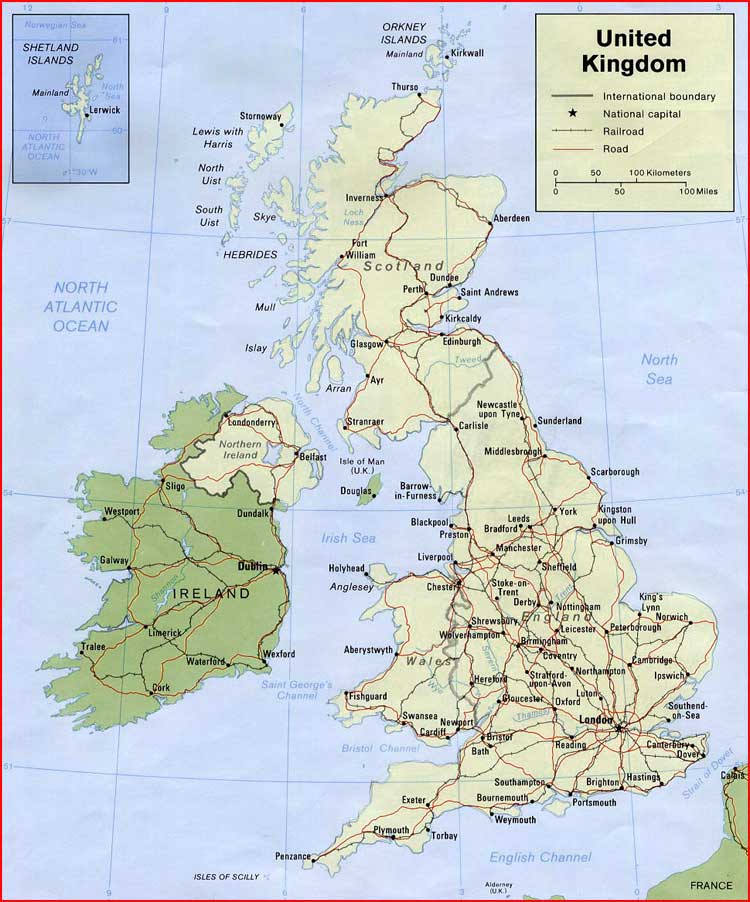 Peta letak Inggris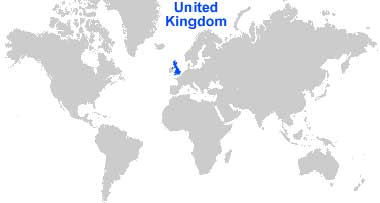 Bagi anda yang suka travelling dan ingin berwisata ke negara ini berikut informasi nama kota penting dan tempat wisata terkenal di Inggris.
Kota penting Inggris
Aberdeen, Aberystwyth, Antrim, Armagh, Ayr, Ballycastle, Barnsley, Barrow-in-Furness, Bath, Belfast, Birmingham, Blackpool, Bournemouth, Bradford, Brighton, Bristol, Caernarfon, Cambridge, Canterbury, Cardiff, Carlisle, Carmarthen, Chelmsford, Cheltenham, Chester, Chichester, Coleraine, Cookstown, Coventry, Cupar, Derby, Doncaster, Dorchester, Dover, Downpatrick, Dumfries, Dundee, Durham, Edinburgh, Exeter, Falkirk, Fishguard, Fort William, Glasgow, Gloucester, Grimsby, Hamilton, Hastings, Hereford, Holyhead, Inverness, Ipswich, King's Lynn, Kingston upon Hull, Kirkcaldy, Kirkwall, Larne, Leeds, Leicester, Lerwick, Lewes, Lincoln, Liverpool, London, Londonderry, Luton, Maidstone, Manchester, Mansfield, Matlock, Middlesbrough, Cetakan, Motherwell, Newcastle upon Tyne, Newport, Newry, Newton Saint Boswells, Northallerton, Northampton, Norwich,Nottingham, Oban, Oxford, Penzance, Perth, Peterborough, Plymouth, Portsmouth, Preston, Membaca, Reigate, Saint Andrews, Salisbury, Scarborough, Sheffield, Shrewsbury, South Shields, Southampton, Southend-on-Sea, Stafford, Stockport, Stoke- on-Trent, Stornoway, Stranraer, Stratford-upon-Avon, Stroud, Sunderland, Swansea, Thurso, Torbay, Trowbridge, Truro, Ullapool, Wakefield, Warwick, West Bromwich, Weymouth, Winchester, Wolverhampton, Wokingham, Workington, dan York.
Tempat wisata Terkenal Inggris
Taman Hiburan Alton Towers, Taman Hiburan Pleasure Beach, Istana Windsor, Chester Zoo, Museum Kereta Api Nasional, Warwick Castle, Galeri Nasional, Stonehenge, Museum Permandian Romawi, Museum Perang Churchill, Museum British, Taman St. James, Museum Victoria and Albert, Taman Hyde, Gedung Parlemen, Tower Bridge, Borough Market, Menara London, Biara Westminster, York Minster, Museum Sejarah Alam, Sky Garden, St. Paul's Cathedral, The Shambles, Covent Garden, Camden Market, The View from The Shard, London Underground, Buckingham Palace, Mata London.
Terkait Inggris